THANK YOU FOR YOUR SUPPORT!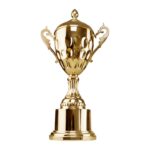 Support from these amazing donors means iReadIndies can serve more indie authors of sapphic literature and the readers who love great indie books. The staff and board of iReadIndies appreciates their monetary contributions to support our programs and goals.
Jamey Moody in honor of iReadIndies Founder, KC Luck
Do you want to add your name to this list? All donations are welcome. None are too small! Please donate here. We thank you for your support of indie authors.